Wednesday, April 12, 2006
Spring cleaning!
Well I am in spring cleaning mode. I am offically getting the clutter out of this house. We are selling off useless space taking, dust collecting crap in here. SO far we have quite a lot up on Ebay and it seems to be selling pretty well so YAY! A cleaner house and money too...WOOO HOOOO! It's so hard to keep a tidy clean house when nothing has a place to be put away. We are at that point. We just move crap form one place to anothe cuz there is no room. I feels good to take the steps to get some contol over this pile of stuff we call home.
Posted by ONE HOT MAMA :: 9:20 PM :: 1 Comments:


---------------------------------------
Wednesday, April 05, 2006
BABY FEVER

The baby bug has bitten me hard the last few days. I am wanting another wee one pretty bad. The thing is the timing is bad and my two are just such a handful right now. But looking at pic's like this one makes my heart just melt for one more.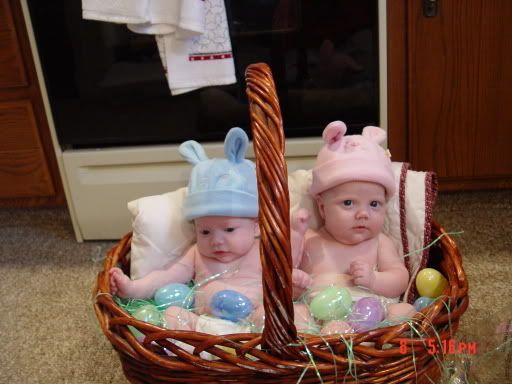 SO who knows maybe in a year or two we will try for one more. A girl can dream right?
Posted by ONE HOT MAMA :: 10:39 PM :: 1 Comments:


---------------------------------------
DON'T WORRY BE HAPPY!!!!!


I just LOVE this pic of Angelina. That face just cracks me up! Her daddy on the other hand hates this photo and when she was going thru that crazy smile phase he was worried she would have that goofy grin forever! Now tell me is it not adorable???
Posted by ONE HOT MAMA :: 10:34 PM :: 1 Comments:


---------------------------------------
Tuesday, April 04, 2006
Here are better ones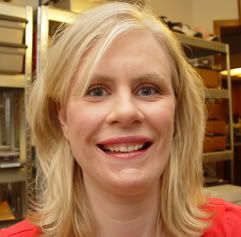 Here are two semi better one of my new style.
Posted by ONE HOT MAMA :: 11:36 PM :: 0 Comments:


---------------------------------------

TA DA!!

Here is a REALLY BAD pic of my new shorter style. I took the pic of myself just few mins ago so i could post it here. Man getting a good one of yourself is tough! AH well you get the idea. So here I am.



Posted by ONE HOT MAMA :: 8:37 PM :: 2 Comments:


---------------------------------------